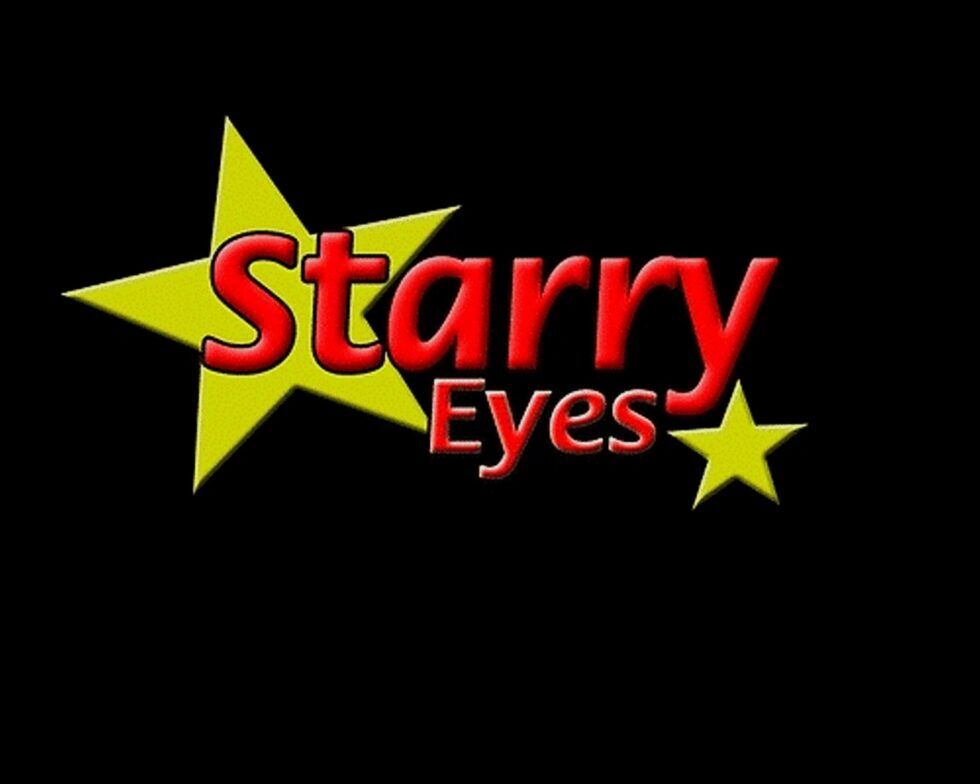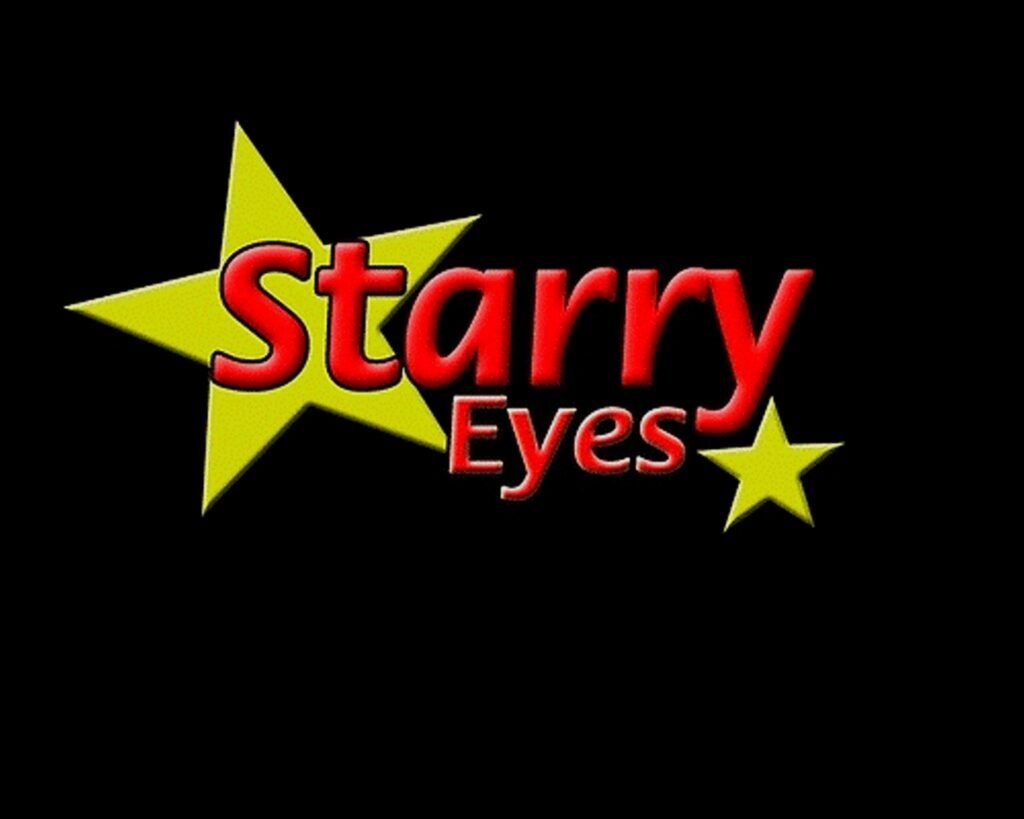 Upcoming event:
5th August 2023 -Veterans Fun Day & Secret Spitfire film screening in Westbury
I would like to invite you on behalf of Starry Eyes Talent Show, to our forthcoming event – Veterans Day & screening of the Secret Spitfire Film. It is taking place at Players social club in Westbury, where we are turning the nightclub into a cinema with a 4mtr LED Video Wall.
Players Social Club situated at Westbury Trading estate have given us the venue free of Charge and are helping with the planning of the event.
There will also be stalls from local businesses and fete style stalls & a local veterans groups. We are are planning to raise enough funds for a special Christmas meal and entertainment for the Veterans. We only have 2 stall spaces left!
It is in 1940's style and our volunteers will be dressing up, plus ticket includes an afternoon cream tea & 1940's singalong after the film. There will also be 97 years young, Norman Parker, historian & spitfire engineer and main source of information and character of the Secret Spitfires Film in attendance, he will also be giving a talk and doing a Q&A session.
Normans Daughter, Sally Parsons, happens to live in Westbury Wiltshire and is going to be attending the day as one of the stall holders to display her art. Sally paints in water colours and will be putting her art on display for the first time at our Veterans Fun Day.
One of our Starry Eyes Committee members Neil Gumm has Cerebral Palsy and in a wheelchair himself, however he has not let his disability interfere with his craft skills and he hand made disability ramps for the venue, Players Club, to make sure people in wheelchairs can access all parts of the club inside and out.
There has been a great interest shown in the film and seats are selling fast. The Fun Day and Fete is free entry but to watch the film the ticket will cost £10 and includes an afternoon tea with sandwiches and Cream Tea's and entertainment and sing along in 1940's style after the film, starring Jane Bennett, Alana and Tim. Booking your seat is recommended to avoid disappointment.
We are calling for more stall holders to come and display their goods, whether this be craft stalls, awareness charities, business's, games, All are welcome.
Tickets are selling fast, get in touch if you would like to join us for the first time of screening this fabulous film in Westbury. Trowbridge, Warminster & Salisbury have had sell-out screenings in past years, now it's time for Westbury to enjoy it.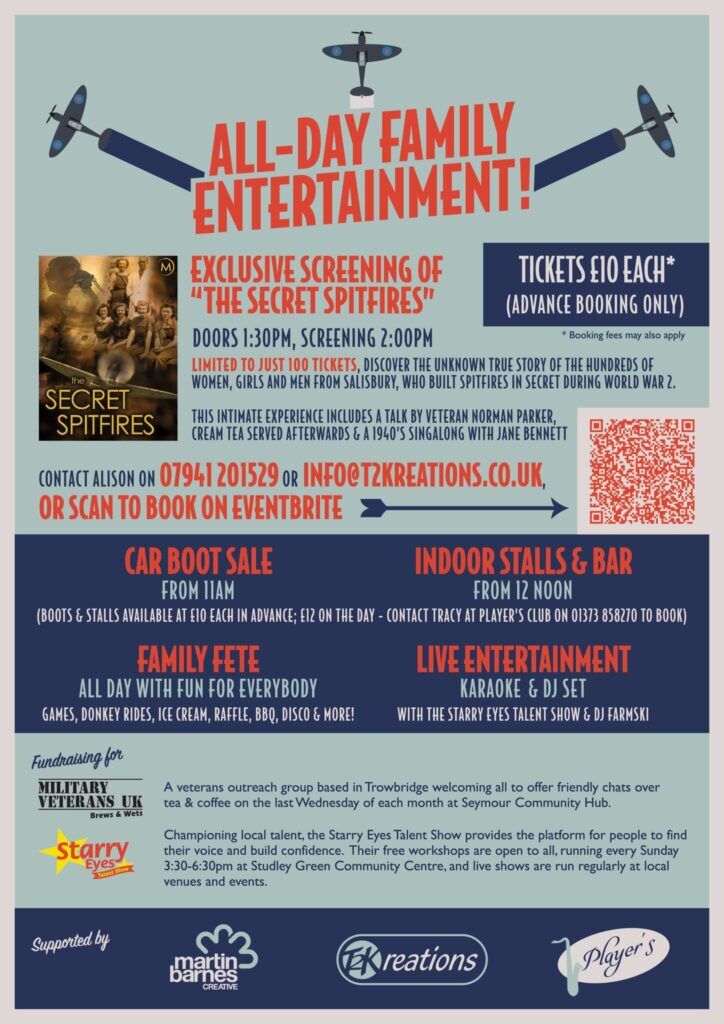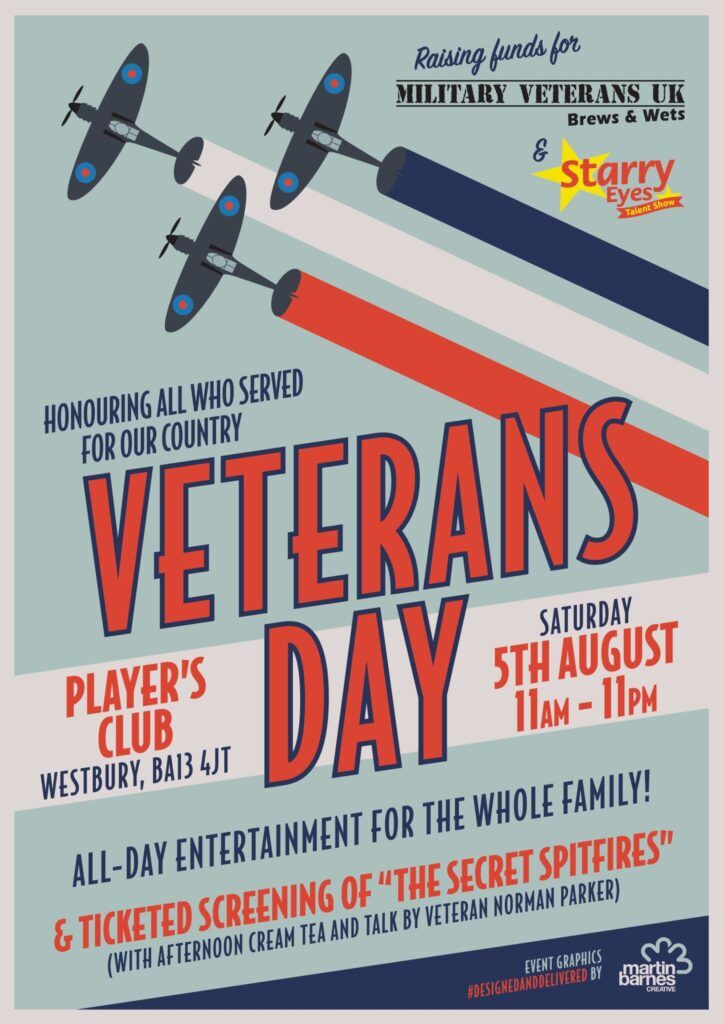 An information clip starring Norman Parker talking about the making of this wonderful film.
A preview of the film. https://www.secretspitfires.com/